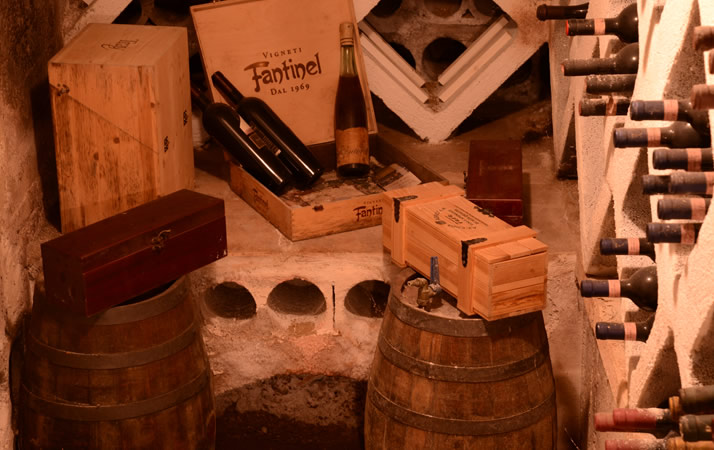 In the cellar, located in the basement at the bottom of the main hall, is housed a wide selection of wines from the wineries of Le Marche and beyond. The available labels are the result of passion and constant research among the wines of the local area and those of the major wine regions here and abroad.
The restaurant's traditional cuisine, full of flavors and unique tastes, could not be accompanied by a more extensive or worthy selection of wines.
Grilled meats, stockfish, the famous Tordo Matto Comunanza Style, cheese and salumi blend perfectly with the sensations of wine and, also, the hand crafted local beer. Some examples include: Rosso Piceno Superiore , Pecorino and Passerina of Offida Rosso Conero, Verdicchio of Jesi, Lacrima di Morro d'Alba. The beer is from the Sibillini Beer Brewery, "Birrificio Le Fate".