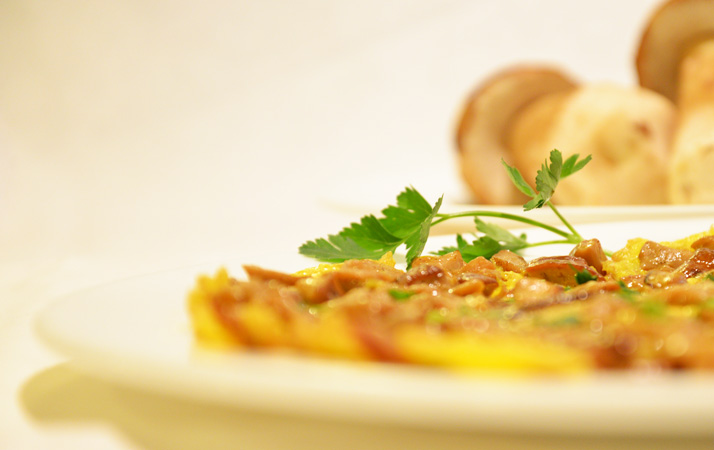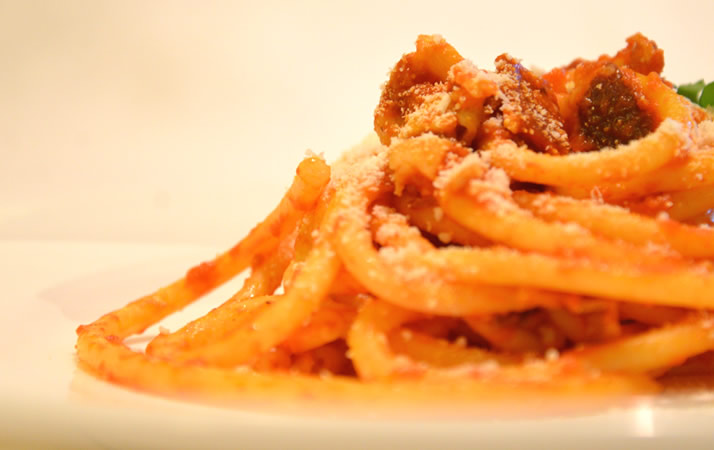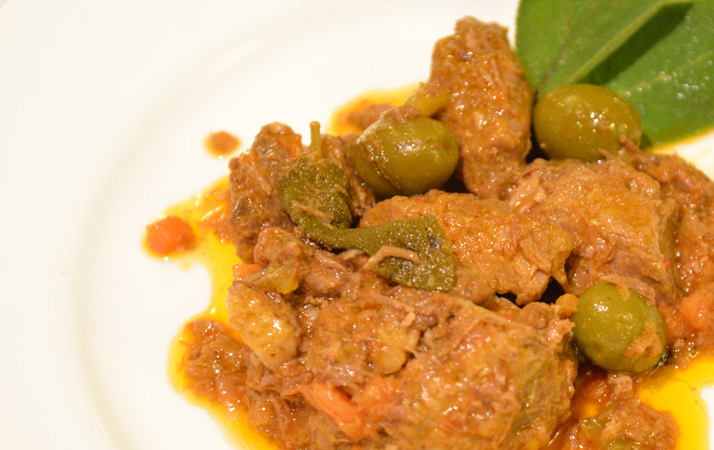 The traditional cuisine has been developed over the years while maintaining the philosophy of a cozy home and tasty cuisine faithful to this territory. There has been a thorough search of local products that enhance the ancient recipes, prepared strictly according to local traditions.

The typical menu begins with a selection of cured meats and frittate with mushrooms and Sibillini black truffles, followed with a home-made first course, using tasty and robust seasonings and porcini mushrooms, wild boar or with just cheese and pepper.
The peak experience is the enthusiasm of flavors one experiences from the grill, where select meats are cooked in the historic fireplace always on view in the main hall. At da Roverino, the innovation is the rediscovery of the traditional flavors and tastes of the territory, combined with a simple and jovial welcome.
It's like being at home.